In the early 1900s in Abbazia di Albino, Bergamo, the Belotti sisters, known as the 'placid' sisters, ran a small Osteria famous for its culinary specialities including Bûseca, the tripe of Bergamo.
It was the meeting point for the entire Belotti family and the entire community.
There one could taste true Bergamasque cuisine, sometimes revisited to create unique dishes.
Time passed happily between the game of bocce, Girello in Bergamasque, wine and incredible flavours.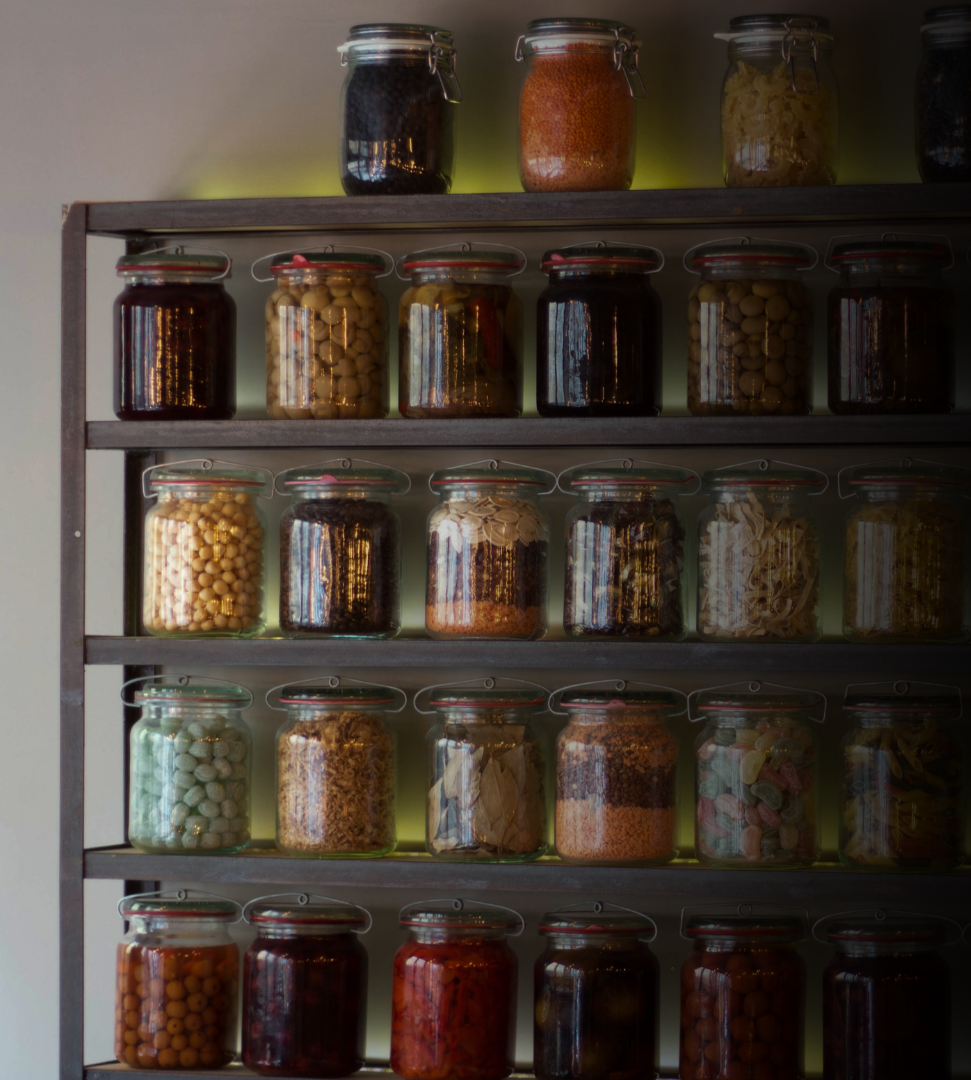 From that atmosphere of tradition, innovation and craftsmanship, we have created the 'Flavours of the innkeeper' line.

A selection of products designed to enhance the products of nature through craftsmanship, wisdom and innovation.