A family business that first and foremost cultivates a passion for this profession.
Each member of the Belotti family adds new ingredients to the tradition of their fathers, be it flavour or culture and new skills. This is the great ability of our family, renewing itself while keeping intact the traditions and the genuineness of the idea of a product worked with passion and respect for the natural characteristics and excellent raw materials.
In the Seriana Valley, our family represents the picture we have just described; our canning business has been in existence for 55 years.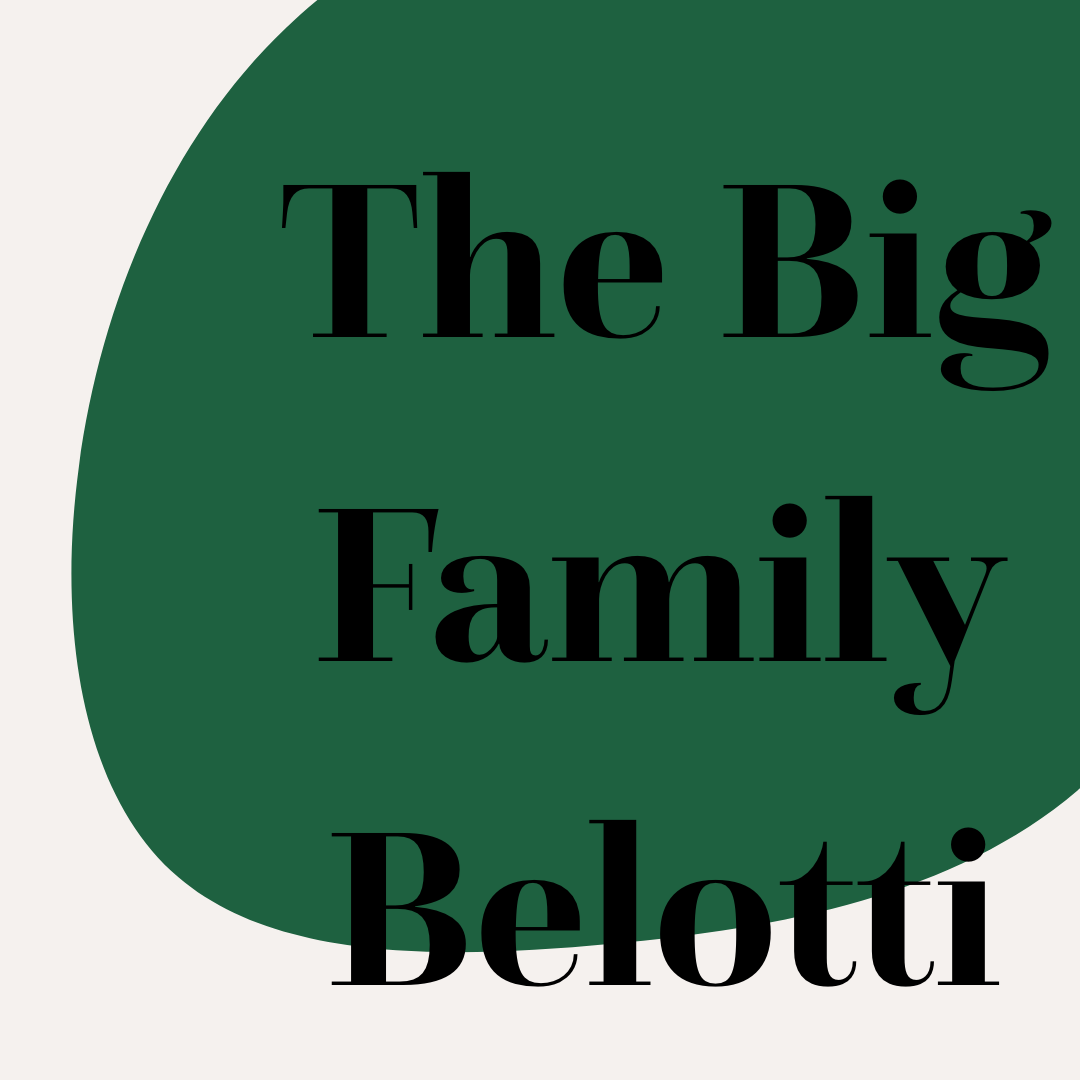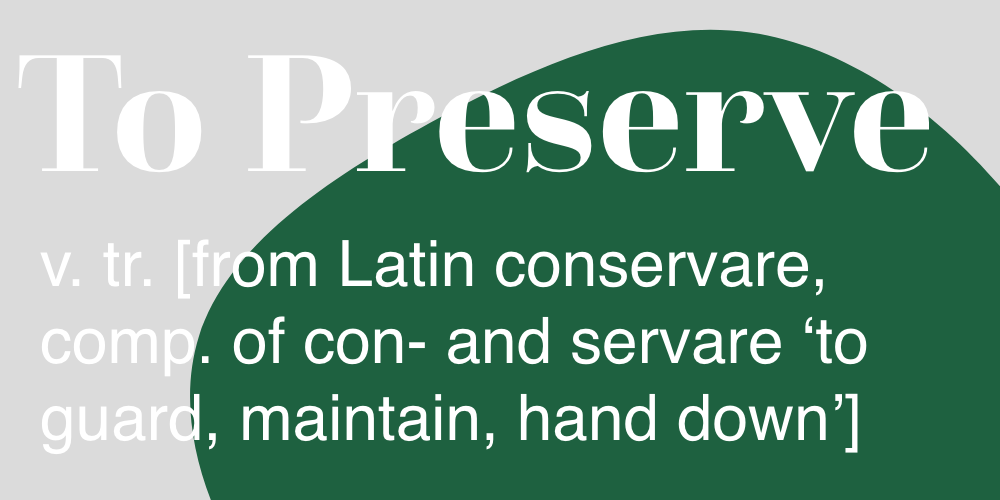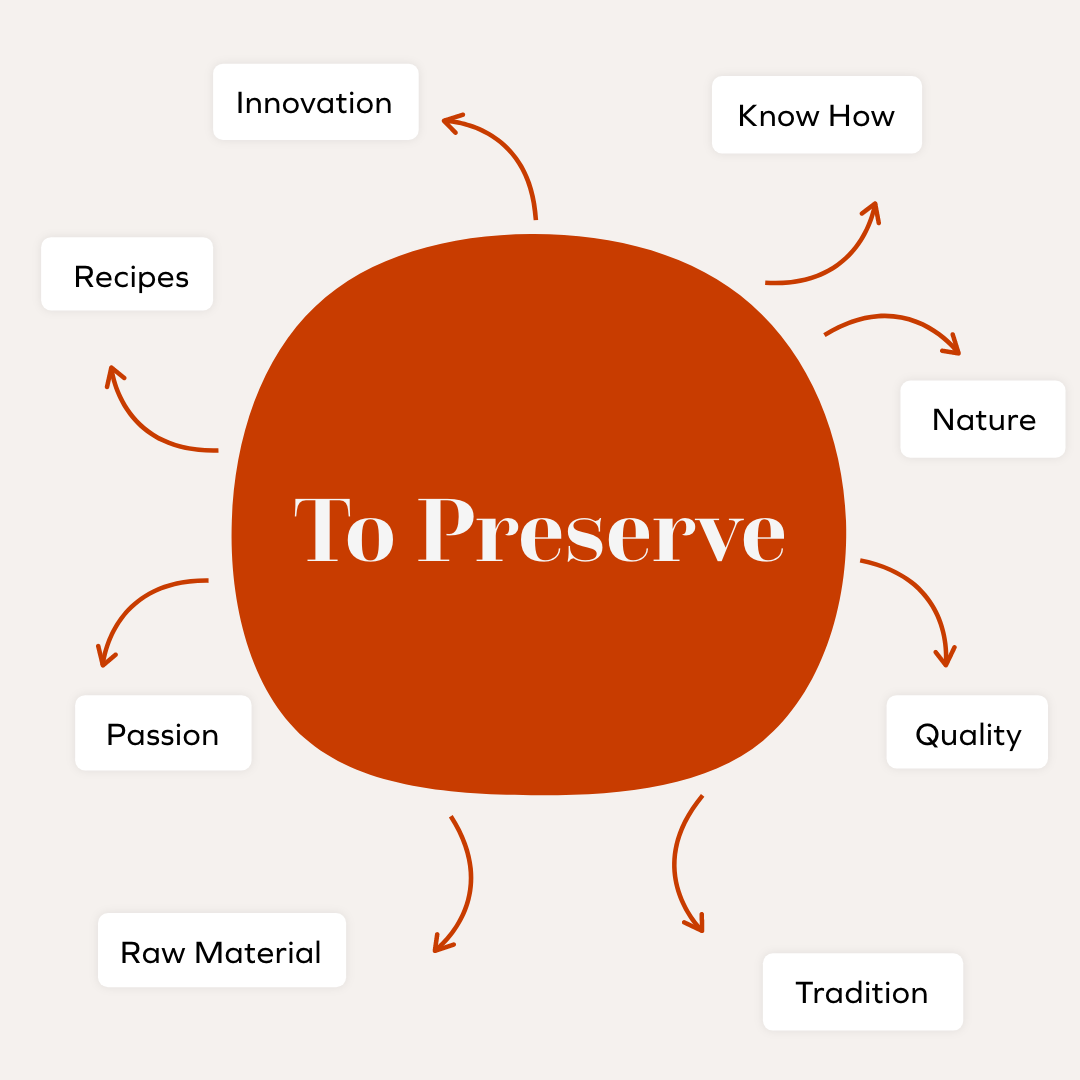 conservare : v. tr. [from Latin conservare, comp. of con- and servare 'to guard, maintain, hand down'].
This concept underlies everything we do.
Every day we strive to preserve the quality of our products to the best of our ability, pass on our traditions and keep our passion for the art of canning alive.
Such a simple word, but one that effectively sums up our ethos, our values, our approach.


Preserving and passing on the passion, respect and values of the canning tradition
We are committed to improving the canned food supply chain to ensure excellence and ethics in each of our products.
Our environmental commitment
Conserving also means preserving and respecting.

Nature is at the basis of all our food excellence, which is why we must respect and care for it.

Discover our commitment to the environment:
Follow us to stay updated